Past Workshops
RIVERSIDE, California
Jewelry Workshop - Morse Code Bracelet
We learned to create a simple yet fun Morse Code Bracelet. We stringed 14K gold beads into a nylon black string and closing it with a unique knot. We personalized the beads with a personal word or name using the Morse Code Alphabet.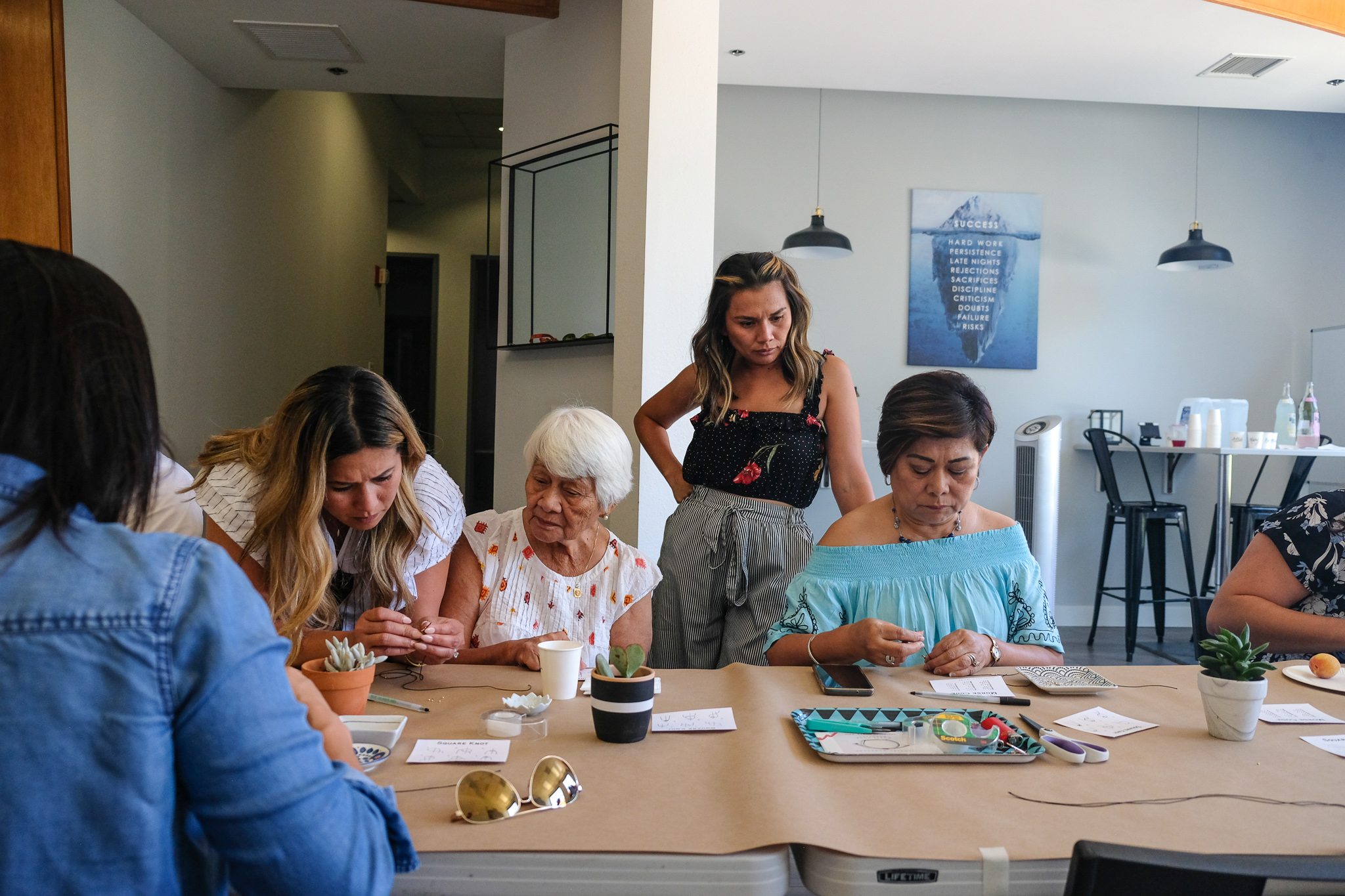 PASADENA, California
Beyond the Classroom - Art Instructor
Children ages 5 - 10 years old learning about art history, basics of drawing and painting, sculpted their imaginations and challenged 2D vs. 3D art.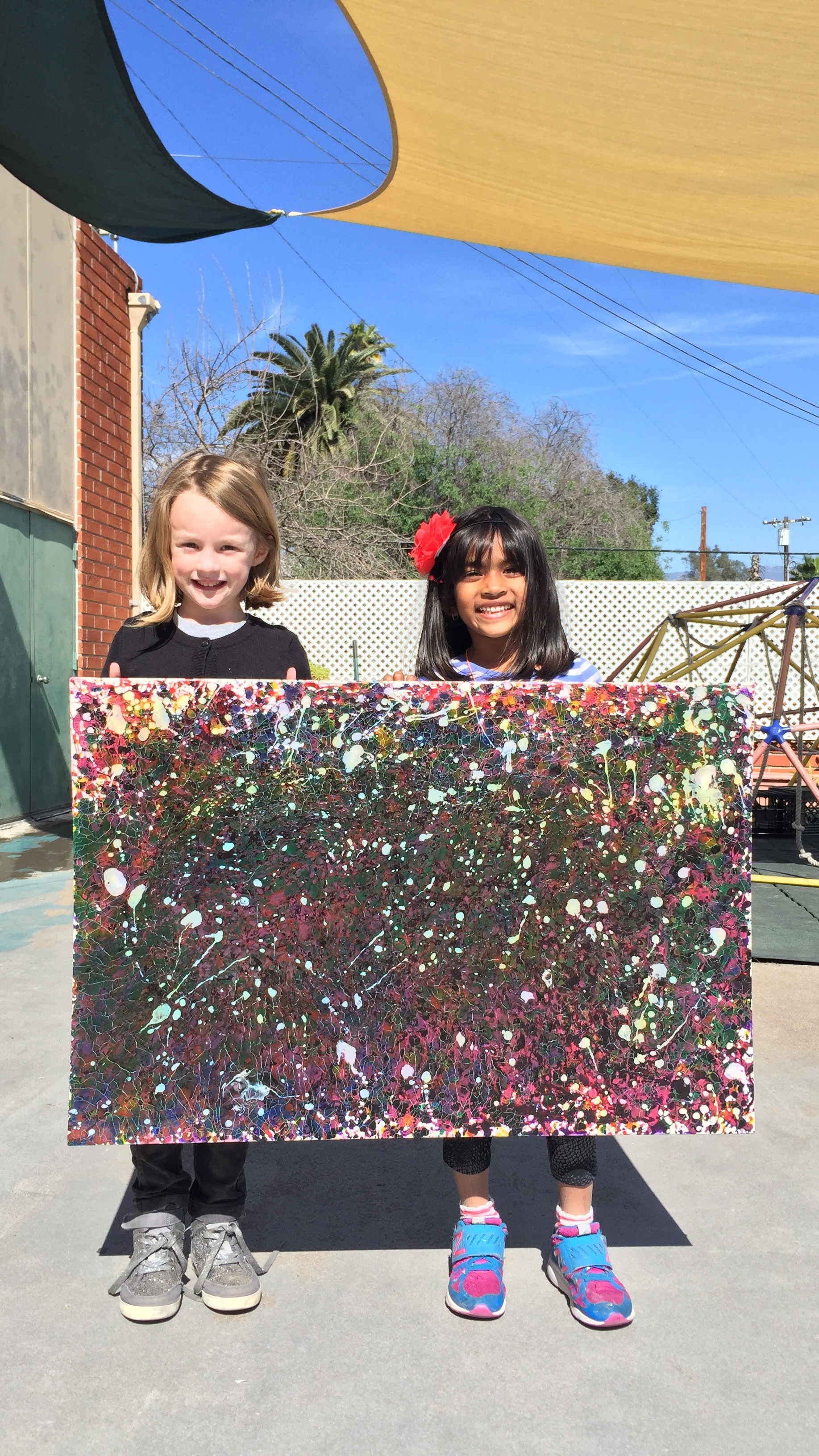 RIVERSIDE, California
Art Tutor - Private Art Classes
A set of 10-12 private art classes in a span of 3 months. We learned the basics of art: sketching, drawing, color theory, painting and art history.
RIVERSIDE, California
Guest Artist - Castle View Elementary / 5th Grade / Earth Day 2018
Created a useful wallet out out of recycled chip bags and duct tape.
RIVERSIDE, California
Art Instructor - Riverside Arts Museum
Using an art tailored curriculum: we drew, painted, sculpted and created art while fusing it math, science and history.